To the list of news
New arrival in Optima collection!
Optima Collection has a brand new BELWOODDOORS interior door.
Optima collection has been updated with a new product line – Malta. This model line, just like the other bestsellers of the collection, combines quality and a decent price.
Malta model is a perfect addition for nearly any interior. It offers a classic color palette in natural tones, an unobtrusive elegancy and practicality. This door is a great choice for anyone who cares greatly about their home comfort, as his door is an irreplaceable element in any house.
The new model is present in the three following colors: Nut, Oak and Wenge.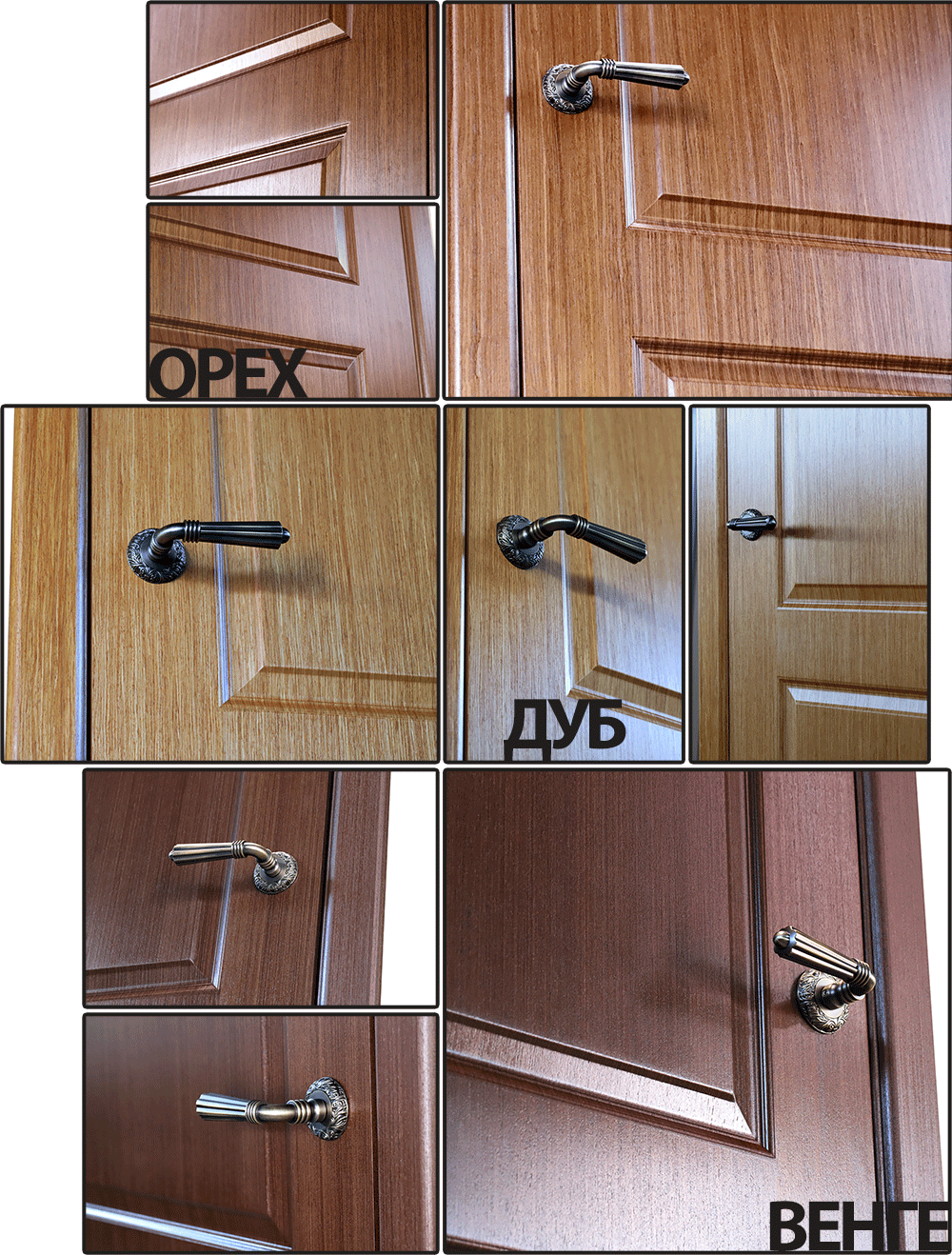 To see all Optima collection models click here.
All currently available models can be browsed here. We are also happy to see you at our brand shops!
Other news
11.07.2022
New! Aurum 3R door model
The new Aurum 3R interior door model from the Aurum collection is now on sale.
READ MORE
09.12.2019
The official website of Belwooddoors is now available in Spanish!
We are happy to present you the Spanish version of the official Belwooddoors website
READ MORE
We are always happy to meet our possible partners and invite you to cooperate on terms that will be equally beneficial not only to us, but to you. We can offer the most favorable variations on the implementation of interior doors in USA.
The main rule of our cooperation is the provision of the most acceptable and beneficial terms for both parties, not only at the start of the partnership, but also
during the entire period of our joint work.
We provide you with a special and truly exceptional product - interior doors from the manufacturer.
The firm "BELWOODDOORS" provides each of its partners with constant assistance in the foundation of their business and will be happy to give the dealers such conditions:
favorable pricing policy and accumulative bonuses;
exceptional initial working conditions;
advertising and information support;
very large, all-time supported size door storage;
All without exception door leafs, which are presented in the catalog of our company, are made of excellent raw materials. They are very reliable. The doors can be supplied with accessories that include the most resistant types of locks with the newest closing system.
The firm "BELWOODDOORS" occupies favorable positions in the wholesale trade of doors throughout the country. We are ready to work on favorable terms for you and offer the widest choice of interior doors.
We are the manufacturer, therefore the prices at us are accessible. Our staff will always help you in choosing our products.